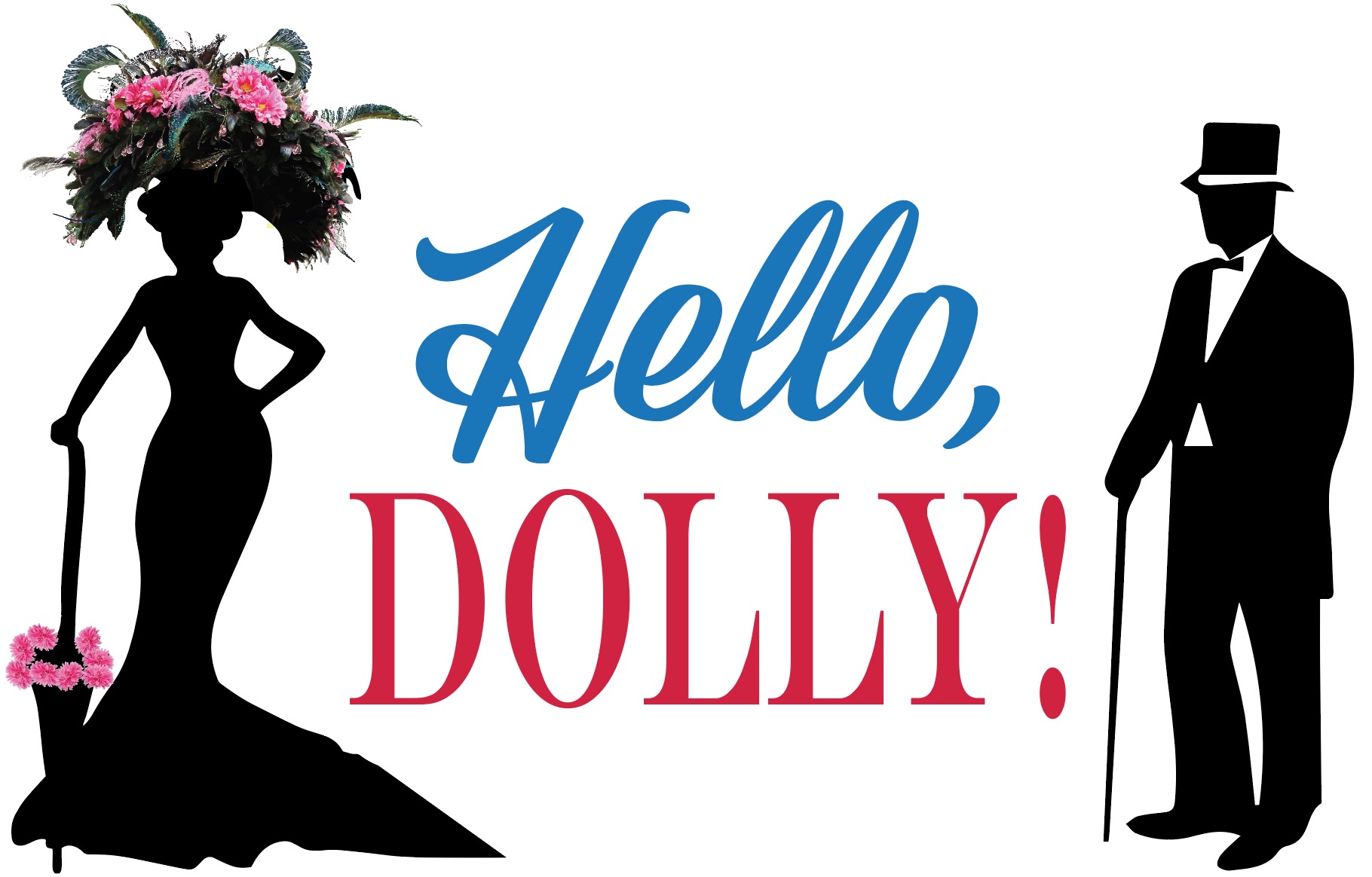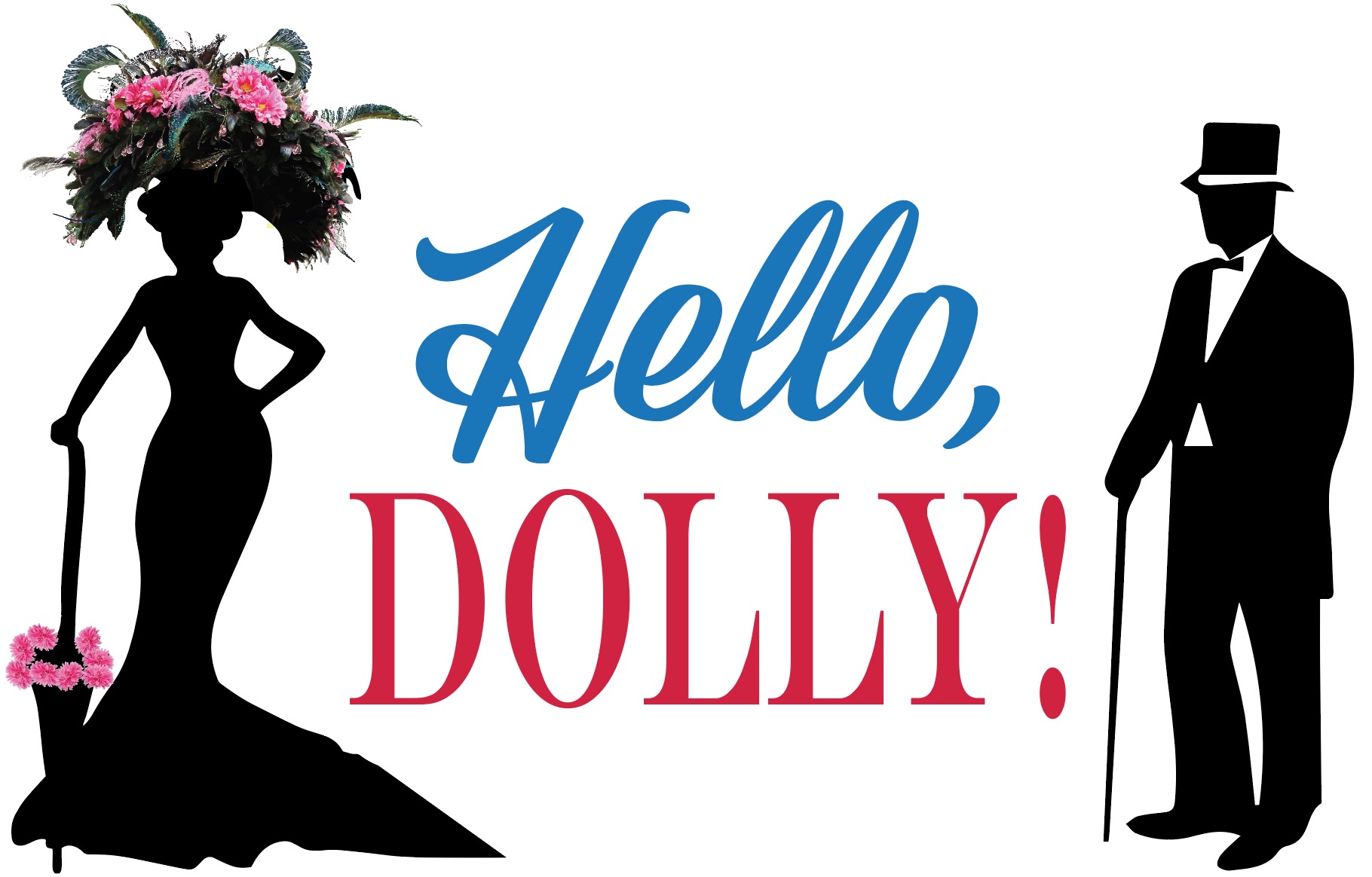 Zion Opera Workshop to Hold Auditions for their Annual Musical

It's been 21 long years since Dolly Gallagher Levi graced the stage of Smith Auditorium of Zion Opera Workshop. But fans of the show will not have to wait much longer. The longest running community theater group in Carbon County will present Hello Dolly on March 1, 2 and 3 2018 for a total of 4 performances.

As always, auditions for the show will be held on the day after Christmas, Tuesday, December 26th. There will be an open audition at 1 PM and another at 6 PM that evening. It is only necessary to attend one of the audition times. A pre-audition packet is available to be picked up at Carbon County Music and More, 115 S. 2nd St., Lehighton during regular business hours. However it is not Necessary for the audition.

The group is open to all ages from High School Freshman and beyond. All who sign up for the production will be accepted into the group. Auditions are for specific roles and for this show there are multiple leading and supporting roles. The show also has a large supporting cast of townspeople and chorus members.

The group is under the direction of Bradly R. Cressley. Stage direction is by Jessica Schaffer. Technical directors are Pati and Duane Reichard and choreography and dance instruction is by Deb Strausberger of TNT Dance studio. There is no cost involved in being a member of the group. Unfortunately there are no children's roles in Hello Dolly but the newly formed ZOW junior will be announcing their upcoming spring show in the near future.

If you have any question please call 610-392-1810.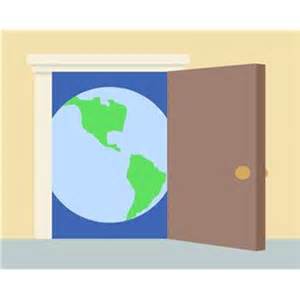 Zion reaches out beyond the four walls of our building with ministries that touch the lives of an untold number of God's children.
Each year we support ministries such as Bethany Children's Home, Family Promise of Carbon County, CarNet, Big Brothers and Sisters, Healthy Smiles and Phoebe Ministries.
We also do our best to make sure that no one in our area goes to bed at night with pangs of hunger gnawing at their bodies. How???? Well we have a weekly lunch each Wednesday in our Dining Room from 11:00 A.M.-12:30 P.M. On the last Thursday of each month we serve a community dinner from 5:30 P.M.-7:00 P.M. to one and all. On that same night we open our Feed-A-Neghbor Food Pantry to anyone who possesses a Lehighton address and meets Federal income guidlelines.
Any student who attends a school in the Lehighton Area School District can come to Zion during the summer months and enjoy a free nutitional lunch each week-day (M-F) from 11:00 A.M.-12:30 P.M.
Please contact us at 610-377-1191 for additional information on any of these ministries or if you would like to join us as a volunteer.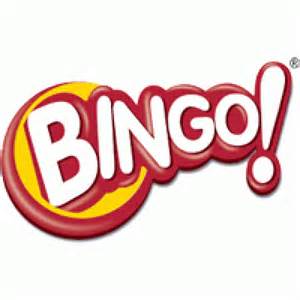 Zion now sponsors Bingo every Tuesday night in our Dining Room. Early Bird games begin at 6:00 P.M. with regular bingo beginning at 6:30 P.M. Our kitchen, featuring great food at reasonable prices, opens for service to you at 5:30 P.M. Maximum jackpot will now be $ 4,000.00.
Come and enjoy a night out.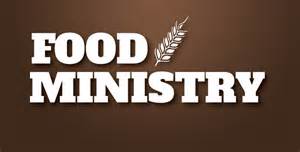 Zion's Food Ministry reaches into our community to make sure that none of God's children need to be hungry. We offer a Community Meal from 5:30 P.M.-7:00 P.M. in our Dining Room on the last Thursday of each month. Our delicious meals are free to anyone, regardless of your level of income.
Our Feed-A-Neighbor Food Pantry is also open on the last Thursday of each month from 6:00 P.M.-7:00 P.M. In order to receive food from this ministry, you must have a Lehighton address AND meet Federal Income Guidelines. A photo ID is required when you visit the pantry.
Please note that there are some months, generally November and December, that the Community Meal and Food Distribution date changes from the last Thursday of the month.
Give us a call at 610-377-1191 if you would like more information on our Food Ministrires at Zion.