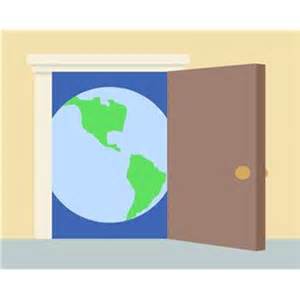 Zion reaches out beyond the four walls of our building with ministries that touch the lives of an untold number of God's children.
Each year we support ministries such as Bethany Children's Home, Family Promise of Carbon County, CarNet, Big Brothers and Sisters, Healthy Smiles and Phoebe Ministries.
We also do our best to make sure that no one in our area goes to bed at night with pangs of hunger gnawing at their bodies. How???? Well we have a weekly lunch each Wednesday in our Dining Room from 11:00 A.M.-12:30 P.M. On the last Thursday of each month we serve a community dinner from 5:30 P.M.-7:00 P.M. to one and all. On that same night we open our Feed-A-Neghbor Food Pantry to anyone who possesses a Lehighton address and meets Federal income guidlelines.
Any student who attends a school in the Lehighton Area School District can come to Zion during the summer months and enjoy a free nutitional lunch each week-day (M-F) from 11:00 A.M.-12:30 P.M.
Please contact us at 610-377-1191 for additional information on any of these ministries or if you would like to join us as a volunteer.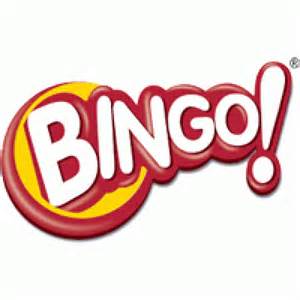 Zion now sponsors Bingo every Tuesday night in our Dining Room. Early Bird games begin at 6:00 P.M. with regular bingo beginning at 6:30 P.M. Our kitchen, featuring great food at reasonable prices, opens for service to you at 5:30 P.M. Maximum jackpot will now be $ 4,000.00.
Come and enjoy a night out.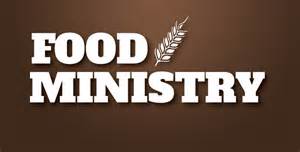 Zion's Food Ministry reaches into our community to make sure that none of God's children need to be hungry. We offer a Community Meal from 5:30 P.M.-7:00 P.M. in our Dining Room on the last Thursday of each month. Our delicious meals are free to anyone, regardless of your level of income.
Our Feed-A-Neighbor Food Pantry is also open on the last Thursday of each month from 6:00 P.M.-7:00 P.M. In order to receive food from this ministry, you must have a Lehighton address AND meet Federal Income Guidelines. A photo ID is required when you visit the pantry.
Please note that there are some months, generally November and December, that the Community Meal and Food Distribution date changes from the last Thursday of the month.
Give us a call at 610-377-1191 if you would like more information on our Food Ministrires at Zion.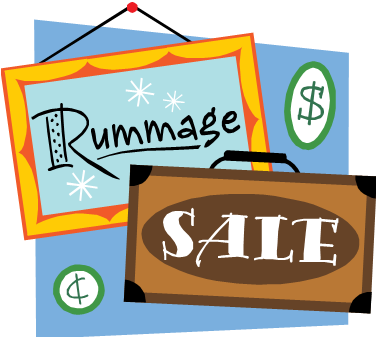 Its that wonderful time of the year again at Zion-Spring Rummage-Soup & Book Sale! The three day event will be held from 9:00 A.M.-2:00 P.M. on Saturday, May 5th, Monday, May 7th and Tuesday, May 8th. The Soup and Bake Sale will be held only on Saturday but you will find lots of great, slightly used clothing, small appliances, collectibles, small furniture and stuff that you just cannot find anywhere else all three days of the sale! If you have any items you would like to donate for the sale, please bring them to the church's gym (M-F) from 9:00 A.M.-3:00 P.M.