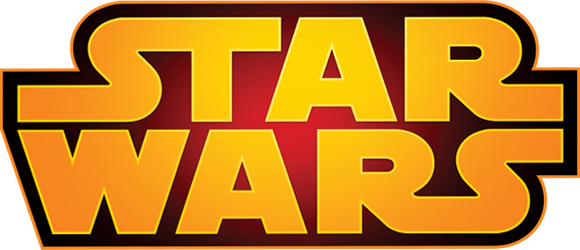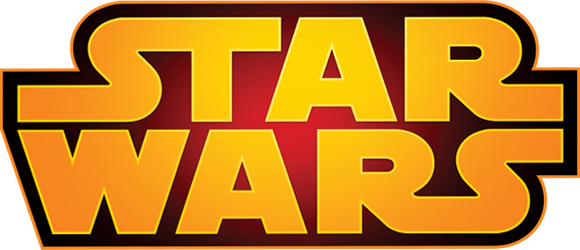 ZION UCC MUSIC DEPARTMENT TO HOST 8TH ANNUAL MUSIC ACADEMY
Zion United Church of Christ, 2nd and Iron Streets in Lehighton, will host its 9th annual music academy from Sunday, August 5th through Thursday, August 9th. The program takes place at the church from 6:30 – 8:00 each evening. The program is completely free and is open to children from grades K-12 and beyond. Preschool children are also welcome when accompanied by a parent or guardian.
The program is designed to expose children to different musical opportunities. Those students who participate in Middle School and High School bands are encouraged to join the band programs. Children who enjoy singing are encouraged to join the choral events. The program will also offer free recorder instruction to those students interested in learning how to play this wind instrument. Most elementary students from the Lehighton area grades 4 and beyond have these instruments but due to a generous donation from a member of Zion, recorders will be supplied to those students who are interested in learning and don't have their own instrument. Additionally, a "recycled rhythm" program will be offered. This unique craft class creates musical instruments out of recycled products and household items. Students of all ages enjoy this part of the program.
The program is designed so the participants can take advantage of all of the offerings or just those they are interested it. Although we encourage the students to attend each night, it is not mandatory that they do. Light refreshments will also be served each night.
The theme of this year's program is "Star Wars and other Out of this World Music" and we will be featuring science fiction music from movies, television, and elsewhere!
The free program is made possible through generous donations from members and friends of the music department at Zion UCC. On Thursday evening at 7:00 PM the participants will present a concert demonstrating the songs that were worked on throughout the week as well as a presentation of crafts that were completed. The program will also feature solo work from those students who wish to prepare solos, duets or ensemble work.
You can register online at www.zionlehighton.org by clicking the link in the "Star Wars" news item. You can also register by just showing up at Zion by 6:20 any evening of the program. The program is under the co-direction of Brad and Laura Cressley. If you have any questions you can call 610-392-1810.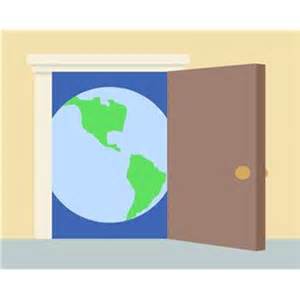 Zion reaches out beyond the four walls of our building with ministries that touch the lives of an untold number of God's children.
Each year we support ministries such as Bethany Children's Home, Family Promise of Carbon County, CarNet, Big Brothers and Sisters, Healthy Smiles and Phoebe Ministries.
We also do our best to make sure that no one in our area goes to bed at night with pangs of hunger gnawing at their bodies. How???? Well we have a weekly lunch each Wednesday in our Dining Room from 11:00 A.M.-12:30 P.M. On the last Thursday of each month we serve a community dinner from 5:30 P.M.-7:00 P.M. to one and all. On that same night we open our Feed-A-Neghbor Food Pantry to anyone who possesses a Lehighton address and meets Federal income guidlelines.
Any student who attends a school in the Lehighton Area School District can come to Zion during the summer months and enjoy a free nutitional lunch each week-day (M-F) from 11:00 A.M.-12:30 P.M.
Please contact us at 610-377-1191 for additional information on any of these ministries or if you would like to join us as a volunteer.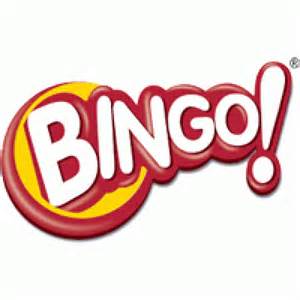 Zion now sponsors Bingo every Tuesday night in our Dining Room. Early Bird games begin at 6:00 P.M. with regular bingo beginning at 6:30 P.M. Our kitchen, featuring great food at reasonable prices, opens for service to you at 5:30 P.M. Maximum jackpot will now be $ 4,000.00.
Come and enjoy a night out.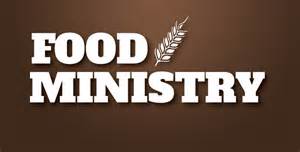 Zion's Food Ministry reaches into our community to make sure that none of God's children need to be hungry. We offer a Community Meal from 5:30 P.M.-7:00 P.M. in our Dining Room on the last Thursday of each month. Our delicious meals are free to anyone, regardless of your level of income.
Our Feed-A-Neighbor Food Pantry is also open on the last Thursday of each month from 6:00 P.M.-7:00 P.M. In order to receive food from this ministry, you must have a Lehighton address AND meet Federal Income Guidelines. A photo ID is required when you visit the pantry.
Please note that there are some months, generally November and December, that the Community Meal and Food Distribution date changes from the last Thursday of the month.
Give us a call at 610-377-1191 if you would like more information on our Food Ministrires at Zion.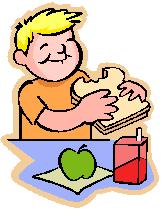 Zion is pleased to once again sponsor our FREE Student Summer Lunch Program to students who attend a school in the Lehighton School District. Stop by our Dining Room M-F from 11:00 A.M.-12:30 P.M. for a nutritiounal, delicious meal. The program begins on Tuesday, June 19th and continues until school reopens. Please contact the Church Office at 610-377-1191 for additional information.