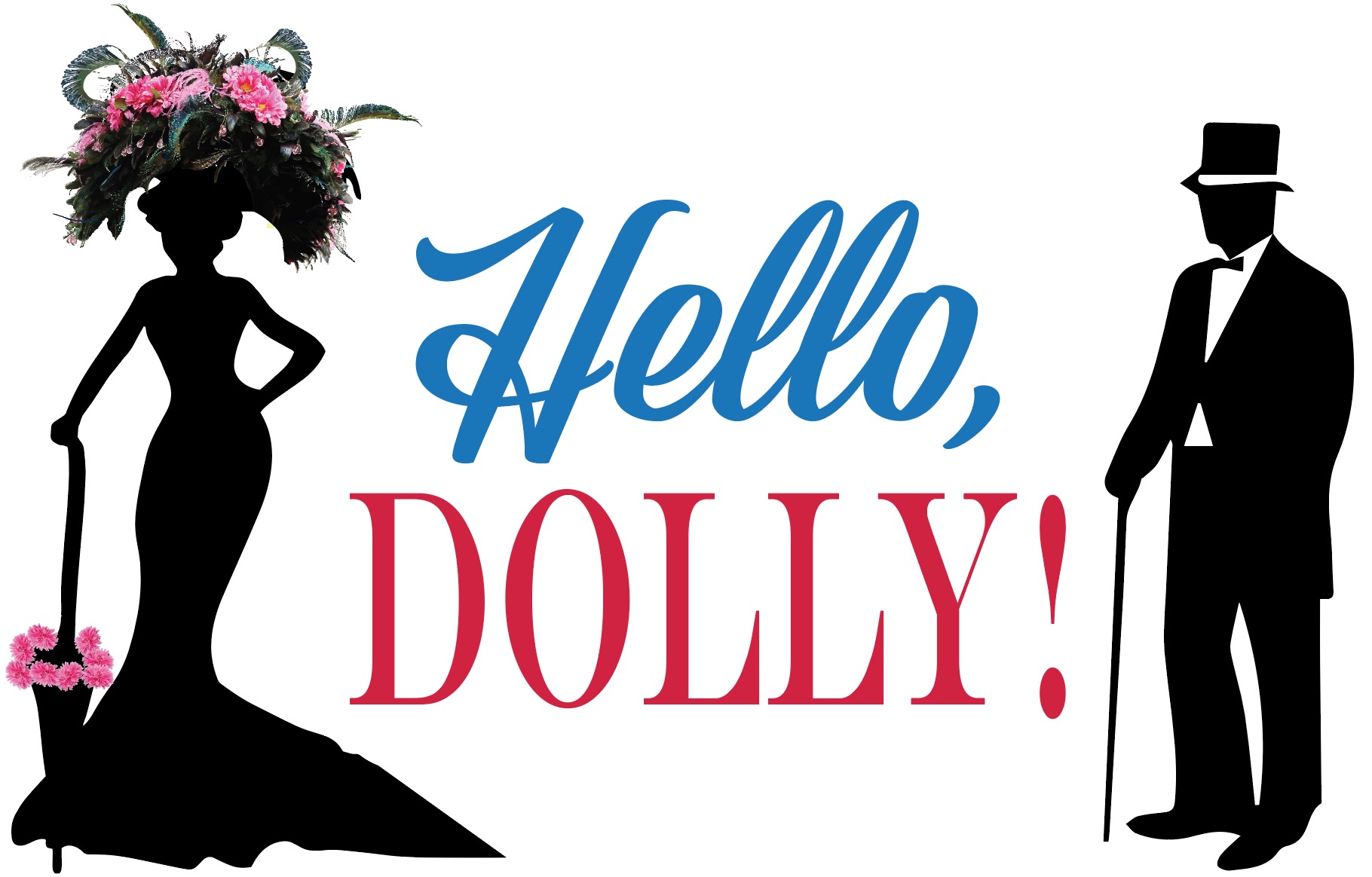 Zion Opera Workshop to Hold Auditions for their Annual Musical

It's been 21 long years since Dolly Gallagher Levi graced the stage of Smith Auditorium of Zion Opera Workshop. But fans of the show will not have to wait much longer. The longest running community theater group in Carbon County will present Hello Dolly on March 1, 2 and 3 2018 for a total of 4 performances.

As always, auditions for the show will be held on the day after Christmas, Tuesday, December 26th. There will be an open audition at 1 PM and another at 6 PM that evening. It is only necessary to attend one of the audition times. A pre-audition packet is available to be picked up at Carbon County Music and More, 115 S. 2nd St., Lehighton during regular business hours. However it is not Necessary for the audition.

The group is open to all ages from High School Freshman and beyond. All who sign up for the production will be accepted into the group. Auditions are for specific roles and for this show there are multiple leading and supporting roles. The show also has a large supporting cast of townspeople and chorus members.

The group is under the direction of Bradly R. Cressley. Stage direction is by Jessica Schaffer. Technical directors are Pati and Duane Reichard and choreography and dance instruction is by Deb Strausberger of TNT Dance studio. There is no cost involved in being a member of the group. Unfortunately there are no children's roles in Hello Dolly but the newly formed ZOW junior will be announcing their upcoming spring show in the near future.

If you have any question please call 610-392-1810.