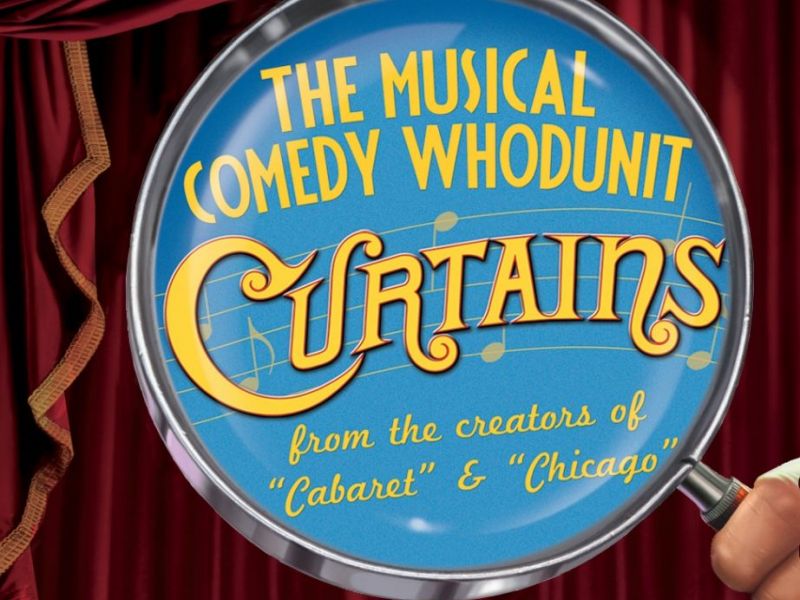 It's the brassy, bright, and promising year of 1959. Boston's Colonial Theatre is host to the opening night performance of a new musical. When the leading lady mysteriously dies on stage, the entire cast and crew become suspects and are quarantined overnight while detective Frank Cioffi conducts his homicide investigation. Lieutenant Cioffi is also a devoted fan of musical theatre and uses this passion to help the cast revise their flop of a musical in hopes of turning it into a Broadway-bound smash, all while piecing together who might be the killer among them.
A hilarious whodunnit comedy, the original Broadway production garnered 8 nominations at the 2007 Tony Awards including Best Musical.
Performances are Thursday, February 28 @ 7:30pm, Friday, March 1 @ 7:30pm, and Saturday, March 2 @ 2:00pm & 7:30pm. Tickets are $10 and are available in advance from from any cast member, at Carbon County Music and More at 115 S. 2nd St., Lehighton, or by calling box office manager Sue Yeastedt at 484-629-3116.