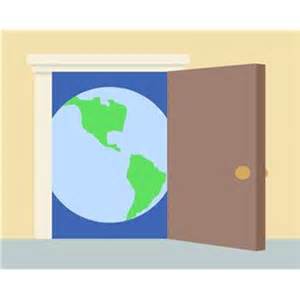 Zion reaches out beyond the four walls of our building with ministries that touch the lives of an untold number of God's children.
Each year we support ministries such as Bethany Children's Home, Family Promise of Carbon County, CarNet, Big Brothers and Sisters, Healthy Smiles and Phoebe Ministries.
We also do our best to make sure that no one in our area goes to bed at night with pangs of hunger gnawing at their bodies. How???? Well we have a weekly lunch each Wednesday in our Dining Room from 11:00 A.M.-12:30 P.M. On the last Thursday of each month we serve a community dinner from 5:30 P.M.-7:00 P.M. to one and all. On that same night we open our Feed-A-Neghbor Food Pantry to anyone who possesses a Lehighton address and meets Federal income guidlelines.
Any student who attends a school in the Lehighton Area School District can come to Zion during the summer months and enjoy a free nutitional lunch each week-day (M-F) from 11:00 A.M.-12:30 P.M.
Please contact us at 610-377-1191 for additional information on any of these ministries or if you would like to join us as a volunteer.