Mark your calendars for Saturday, June 25th. Zion is holding an outdoor yard sale in front of the church from 8:00 A.M.-12:00 Noon. Stop by and check out the vast array of stuff that is looling for a new home. Sinfully low prices for these treasures! Our Kitchen Krew will be whipping up light breakfast/lunch treats and the icing on the cake for the event will be a bake sale of homemade goodies. Come one and all!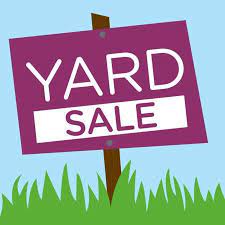 Worship Services are held each Sunday morning at 8:15 & 10:15 in our Sanctuary. With the removal of the Pa. State mandate on wearing facial masks, we will no longer require wearing them in the church. If you feel more comfortable with a mask, we respect you for doing what you feel is best for you.
Read these Holy Scripture each day of the week. Week of May 23rd through May 29th You can also hear a daily devotional by dialing 610-377-1612.
Monday-Romans 4:1-25
Tuesday-Galatians 3:1-18
Wednesday-Acts 1:1-26
Thursday-Colossians 1:1-25
Friday-Ezekiel 57:15-28
Saturday-Haggai 2:1-23
Sunday-Jeremiah 16:1-21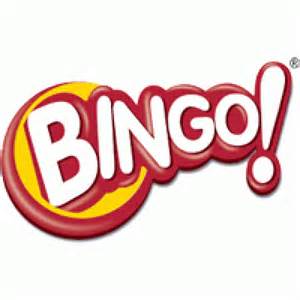 BINGO has returned to Zion every Tuesday night. Games start at 6:00 P.M. Kitchen opens at 5:30 P.M. You are invited to a night of fun and good food. Come dab your COVID-19 blues into oblivion! Welcome back one and all...we missed you.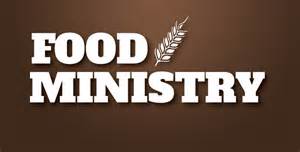 Our next pantry distribution and community meal are scheduled for Thursday, May 26th from 5:00 P.M.-6:30 P.M. Please stay in your car and wear a mask to protect others from the Covid-19 virus.