All are welcome Zion's Country Fair to be held on Saturday, November 16th from 9:00 A.M.-2:00 P.M. Local craftors will be on hand with their wonderful creations for you to purchase just in time for the Christmas gift giving. The event also features a bake sale, book sale, HUGE themed Basket Raffle and lots of great home-made food for sale. Don't miss this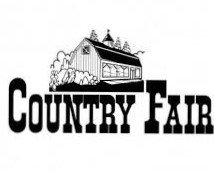 fun filled day.
Dylan & Gavin's Rainbow is proud to sponsor our 5th Annual Remembrance Weekend on Saturday, December 7th. The event includes a 5K-1M Race beginning at 9:00 A.M., a HUMONGOUS Bsket Raffle in our Dining Room, Grief Support Stations and lots of great food. The food is free to those who participate in the race and is available to the public at very reasonable rates. A registration application is posted separate from this notice in our "news" section of this web-site. Proceeds from this event will benefit Dylan & Gavin's Rainbow Ministry as well as ministries that provide emotional support to grieving families and individuals. Hope to see you here!!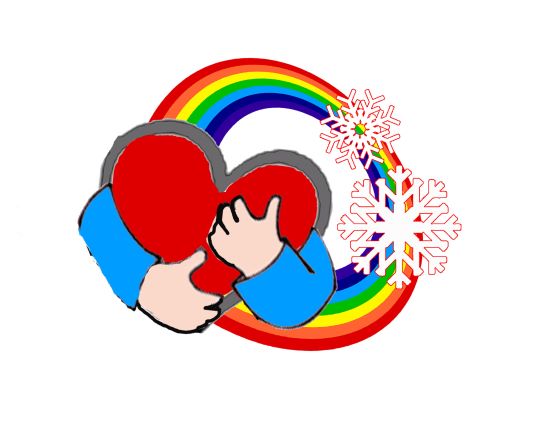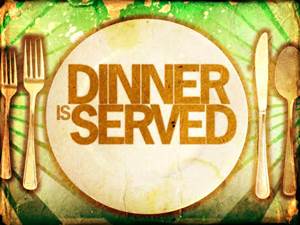 Zion United Church of Christ will hold our regionally famous "All-You-Can-Eat" Roast Beef Dinner on Saturday, October 26th from 4:00 P.M.-6:30P.M. in our Dining Room. For just $ 10.00 per adult and $ 5.00 for kids age 12 and under, you can enjoy a home-cooked meal of roast beef, mashed potatoes, green beans, corn, buttered rolls, salad with hot-bacon dressing, beverage and dessert. Take-outs are available. Proceeds benefit oour Ecumencial Christmas Cantata to be held on December 1st. Tickets are available from the Church Office M-F from 9:00 A.M.-3:30 P.M. from any Chancel Choir member and at the door on the night of the dinner.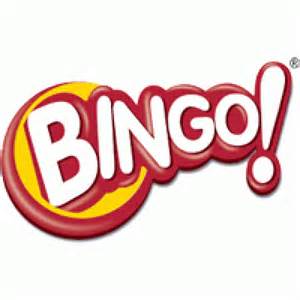 Zion now sponsors Bingo every Tuesday night in our Dining Room. Early Bird games begin at 6:00 P.M. with regular bingo beginning at 6:30 P.M. Our kitchen, featuring great food at reasonable prices, opens for service to you at 5:30 P.M. Maximum jackpot will now be $ 4,000.00.
Come and enjoy a night out.