Worship Services are held each Sunday morning at 8:15 & 10:15 in our Sanctuary. With the removal of the Pa. State mandate on wearing facial masks, we will no longer require wearing them in the church. If you feel more comfortable with a mask, we respect you for doing what you feel is best for you.
Read these Holy Scripture each day of the week. Week of October 3rd through October 9th. You can also hear a daily devotional by dialing 610-377-1612.
Monday-Psalm 10
Tuesday-Psalm 72
Wednesday-Psalm 82
Thursday-Psalm 85
Friday-Palm 94
Saturday-I Samuel 25:2-44
Sunday-Nehemiah 5:1-19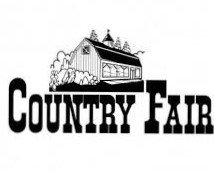 Thanks to everyone who supported Zion's Country Fair held on Saturday, September 24th. Hope you enjoyed the great food and were lucky enough to win a prize from our basket raffle and our chance ticket. Proceeds from this event ensure that our ministries can continue to provided hope and comfort to our community. See you in 2023!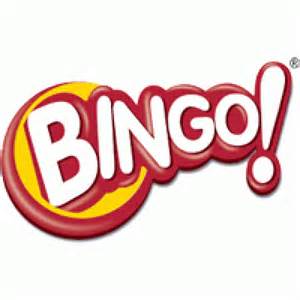 BINGO has returned to Zion every Tuesday night. Games start at 6:00 P.M. Kitchen opens at 5:30 P.M. You are invited to a night of fun and good food. Come dab your COVID-19 blues into oblivion! Welcome back one and all...we missed you.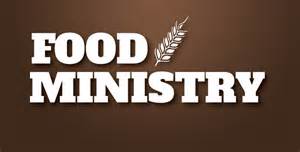 Our next pantry distribution and community meal are scheduled for Thursday October 27th from 5:00 P.M.-6:30 P.M. Please stay in your car and wear a mask to protect others from the Covid-19 virus. This pantry services families who meet Federal Income Guidelines and live in the Lehighton Area School District.